Staff Appreciation
at Rocky River High School!
Way to go Missions Team!
We are now in our new schedule of an 8:45 service in the Sanctuary and an 11:11 Drive-in Service.
If you plan to come to the 8:45 service, thank you for wearing your masks and social distancing.

If you plan to come to the 11:11 Service, we are now encouraging people to sit outside and enjoy the service, but you will need to bring your own lawn chairs.
CoVid Vaccine Clinic
@ BRUMC
Doing Our Part

...
Please use the reservation tool for submitting reservation request. If you are unsure of the building and or room number please click on the appropiate building layout for an expanded view.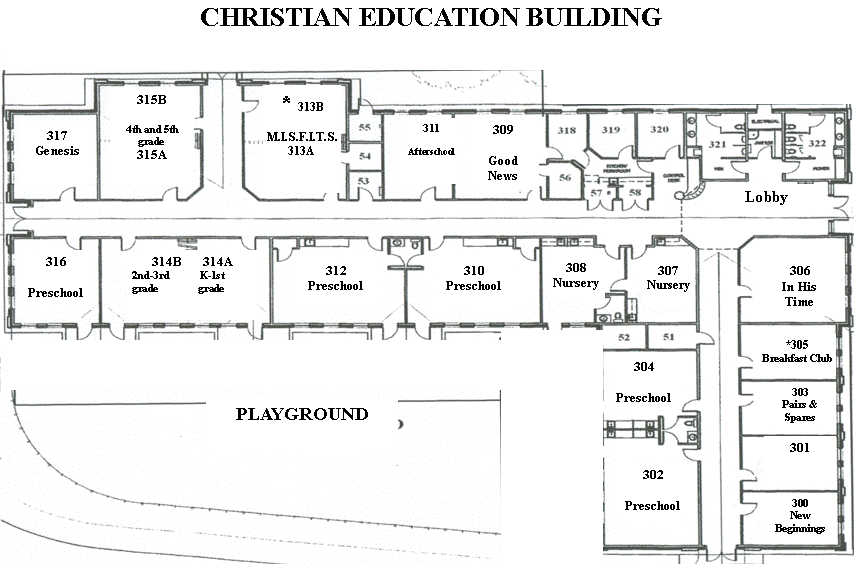 NOTE: If your request is for youth or children you MUST have at least 2 adults at all times with the group and all adults must have Safe Sanctuary training prior to starting any program or event. If you have not gone through Safe Sanctuary training, please contact Lynn Smith at 704-545-6785 or email her at lynnsmith@blairroadumc.org.
Pressing "Submit" will automatically send this form to our Church Office for processing. If you have any questions about making reservations, please send an email to: admin@blairroadumc.org.